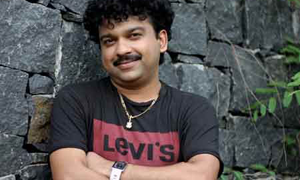 Grandmaster songs and lyrics
Top Ten Lyrics
Thannidam thedunna Lyrics
Writer :
Singer :
Thannidam thedunna kaattaayi neeye
Ennile thoraamazhaye
Mannile maayapporulum neeye
Nenchakam neettum kanale
Chiraku thalarunne, ini munnilenthaanaavo
Aavo
Alavatta snehatthin, oru minnalaano nee
Aaraanu nee, aaraanu nee (x2)
Aaraanu nee (aaraanu aaraanu nee)
Thedunnoo njaan (thedunnoo thedunnoo njaan)
Maayunnoo nee (maayunnoo maayunnoo nee)
Paadunnoo njaan
Alayum nizhalinnirulaayi neeyum
Akalumaazhatthirayo
Pandunovin murivo neeyum
Anthichoppin niramo
Kanavozhiyaathe, ini ninnilenthaanaavo (aavo)
---
How to use
In Junolyrics, This box contains the lyrics of Songs .If you like the lyrics, Please leave your comments and share here . Easily you can get the lyrics of the same movie. click here to find out more Lyrics.