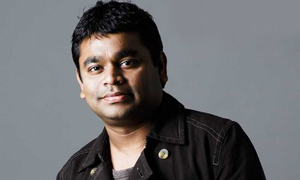 Bombay songs and lyrics
Top Ten Lyrics
Adi Arabi Kadalandam Lyrics
Writer :
Singer :
Adi arabic kadalandam tadi taluke kannale
Cheli aata talukku letha vanukku kougilladigaane
Hamma hamma hamma
Vippare tamarave rupantaa kannale
Ne pattu raikala vidhiya tadhiya vainam chushale
Cheere vachi mundu jare mojulaku ahaa yenta sukhamo
Paila pachi pasi vele tagilinapudaha yenta ihamo
Chitrangi chilaka ratri pagalanaka muktayinche nadumo
Andam dani mottamante leni vidhamayyo diviya padhamo
Hamma hamma hamma hey hey Hamma hamma hamma
Yedo sarasamidi yento virahamidi mottam meeda chilako
Tapam manchamekki deepam konda yekki kantlo velige manasu
Pongi tallo segalu perige
Taapam karigipoye kalle nidaraboye kanee manasu benike
Hamma hamma hamma hey hey Hamma hamma hamma
---
How to use
In Junolyrics, This box contains the lyrics of Songs .If you like the lyrics, Please leave your comments and share here . Easily you can get the lyrics of the same movie. click here to find out more Lyrics.