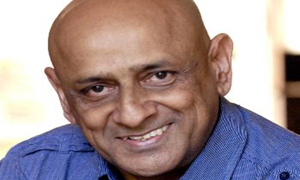 Immanuel songs and lyrics
Top Ten Lyrics
Immanuel Title Song Lyrics Lyrics
Writer :
Singer :
Paathagal ee paathagal
Vimookham neelum paalangal
Yaatrayil nin yaatrayil
Pinnale porum mohangal
Pon naalamaay pon naalamaay
Enn ee erul
Nee thanee neekidumo

Immanuel
Immanuel
Immanuel

Tu turu tuturururu tururu
Turururu tururu tururu...

Nalupaadum janalukal
Vaathilo thuranidam
Pulariyum prasadavum
Oodivannu cheruvan
Thazhe veezhum ennakilum
Neerum mannin aashwasamaay
Oro thulliyaay porunne dina megham polave

Immanuel
Immanuel
Immanuel

Paade manju pokumo
Bhoomi kanka kanavukal
Ninnilude mannile nertha dhara neelanam
Nale pokum ennakilum
Venal choodin aashleshamaay
Thazhe elakalaay moodunathee novin theera nombaram

Immanuel
Immanuel
Immanuel

---
How to use
In Junolyrics, This box contains the lyrics of Songs .If you like the lyrics, Please leave your comments and share here . Easily you can get the lyrics of the same movie. click here to find out more Lyrics.