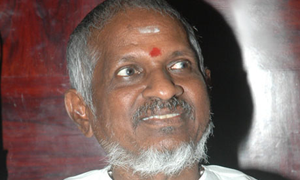 Pallavi Anupallavi songs and lyrics
Top Ten Lyrics
Nagu Enthithe Lyrics
Writer :
Singer :
Nagu Endhidhe Manjina Bindhu.. - 2
Nali Endhidhe Gaali Indhu..
Nagu Endhidhe Manjina Bindhu..

Chilipili Endhu Haakiyu Helidhe Eega.. Baa baa..
Jotheyali Koodi Nammanthe Haaru Nee Bega.. Baa baa..
Haaralu Aagadha Sothiralu.. Baalige Geleyanu Beekiralu..
Bayasidhe Arasidhe Naa.. Kande Eegale Naa... Nanna Snehithana..
Idhe Naguva Manada Spandha.. Savi Madhura Mamathe Bandha..

Haaduva Baa Baa Nadhi Ale Koduvudhu Jaaga Eega..
Kuniyuva Baa Baa Male Hani Taruvudhu Thaala Mela..
Prakruthiyu Baredha Kavanavidhu..
Mamatheya Sogasina Pallaviyu..
Sundhara Snehavidhu.. Intha Anubandha.. Entha Aananda..

Idhe... Naguva... Manada Spandha..
Savi... Sundara.. Mamathe.. Bandha..
---
How to use
In Junolyrics, This box contains the lyrics of Songs .If you like the lyrics, Please leave your comments and share here . Easily you can get the lyrics of the same movie. click here to find out more Lyrics.